Cocker Spaniel with an embedded BARBED WIRE survives in the desert for 7 months! 😨
Can you imagine carrying this painful thing on you without the ability to remove it? 😣
Falkor lived in the desert for at least seven months and took refuge on a property of a construction company. Lupe Alcala who owns a taco truck fed him but could never get close. She sent me some videos of him running into the night and told me it will be very difficult to get him.

I had to drive for 2 hours on a Sunday to get to the rescue location, and because it required a long drive, I decided just to set up a trap and get him this way. I spent 6 hours waiting for him, but he wouldn't come out of his hiding spot (it is already extremely hot out in the desert). As it got cooler, I came up with an idea and it worked! 💡

Lupe had no idea that he had barbed wire embedded in his coat, but I am so happy I decided to bring a large trap because he wouldn't have been able to walk into my smaller trap.

I tried removing the barbed wire in the desert and even took a risk by taking him out of the trap (something I would normally never do), but I wasn't able to remove it without the risk of injuring him. I decided that two more hours wouldn't make a big difference so I rushed back so I can do it safely with Loreta.

With proper tools, Loreta was able to shave his hair close to the skin and remove that terrible piece of metal.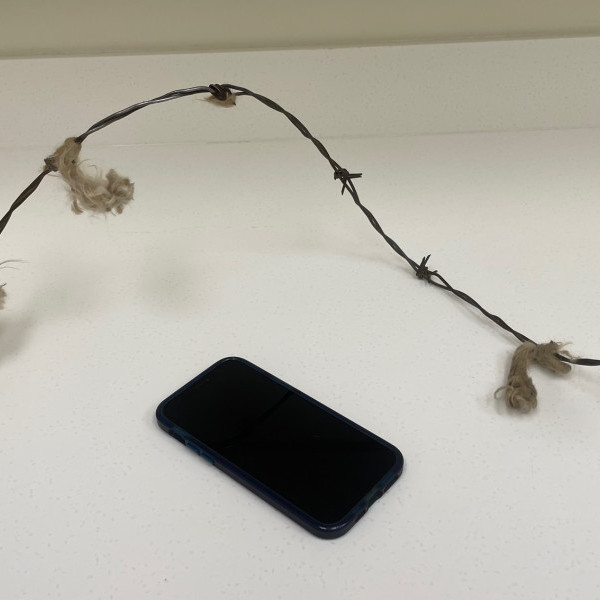 Falkor felt immediate relief and allowed us to work and shave his matted coat.
A few days later he had surgery done to fix his cherry eye, he had a dental cleaning, and just look at him now: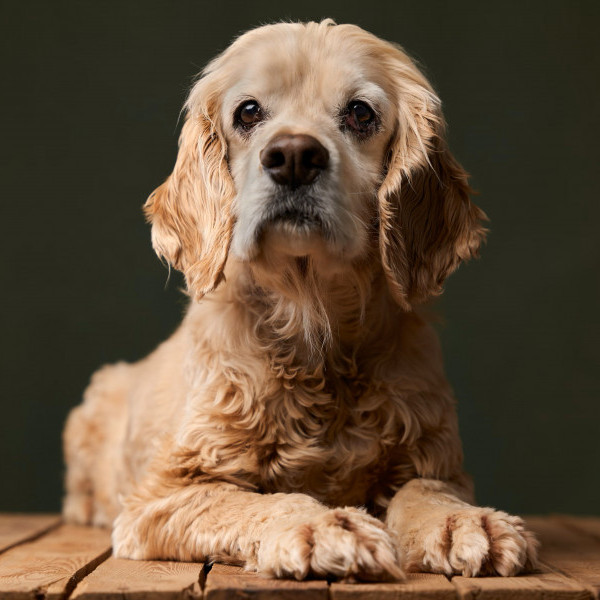 Falkor is fostered by our friends at L.A. Animal Rescue, and he is now looking for his forever home!

To apply to adopt him, please fill out an adoption application here.
We named him Falkor after The Luck Dragon from one of my favorite childhood movies - The Neverending Story (1984).

Today, June 11, 2023, Hope For Paws is celebrating 15 years!!! I am so amazed by the support we received over the years, and I really hope you will help me continue for many many many more years! I really appreciate the opportunity you have all given me to do this work for so many years.

If you haven't joined us yet, today is a GREAT DAY to do it because your donation today will be DOUBLED thanks to a generous donor who will be matching your donation.
Thank you so much!
Eldad