Starving, sick, homeless dog transforms into something amazing just in time for Eldad's birthday! 😊
Someone neglected Dino for a long time for him to end up in this condition 😥
Loreta and I just completed the rescue of a dog who was hit by a car, and as we were driving to the hospital, a text was sent to the Hope For Paws emergency line with Dino's picture and an address. Totally by chance, we were just seven minutes away from his location, so we quickly detoured. The injured dog in our car was hit a few days before his rescue, and I figured I could quickly outrun this little dinosaur 😄

I don't want to share too much because I want you to enjoy this video, but the cool thing is that Loreta and I got to revisit Dino a few days ago, and the difference in him is just incredible! He doesn't even look like the same dog.

Over the weekend, we celebrated Hope For Paws' 15th Anniversary (June 11th), and also by chance, it happened that my birthday is the following day after Hope For Paws (June 12th).

I want to thank you so much for giving me the gift of the opportunity to do this work every day of my life! Last night Loreta and I rescued another sad little dog off the streets who didn't want any human contact, but was too exhausted to fight us - I will post his video soon. ❤️
To celebrate, all donations this week will be matched, so this is a great opportunity to DOUBLE your gift! We are more than halfway there! ❤️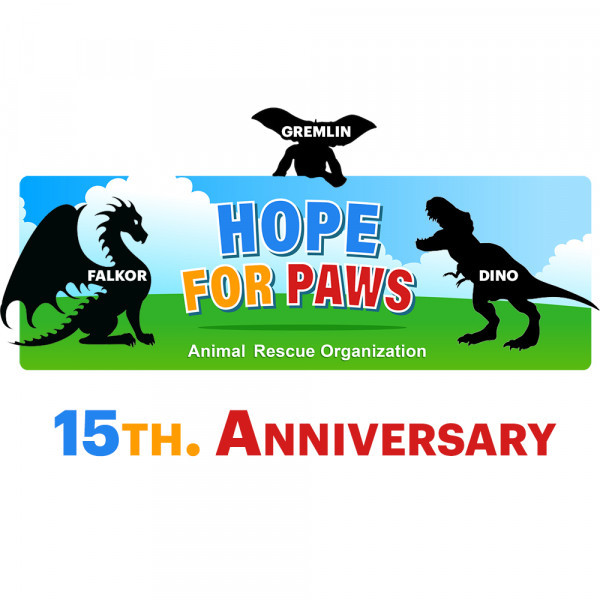 Meanwhile, I've added the other two videos I posted over the weekend below: Gremlin and Falkor!
Please join our Hope For Paws Instagram page to see videos you may have missed along the way.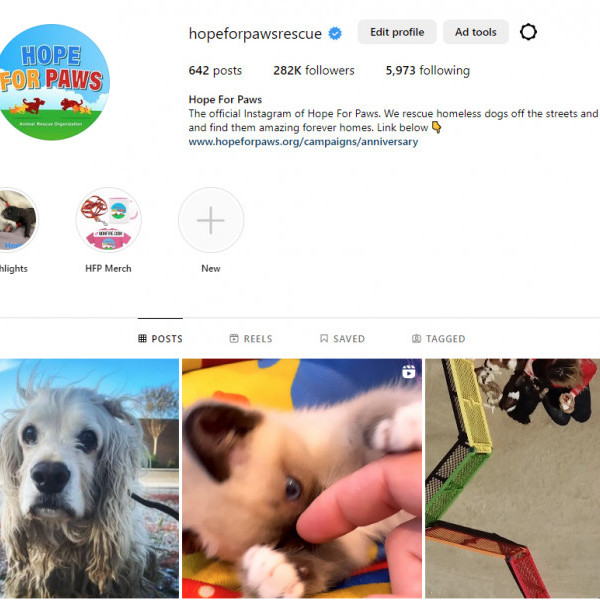 Tomorrow I will post another special blog (I was hoping to do it yesterday, but got busy with rescue work).
Thank you so much for all the birthday wishes!

Eldad