Fireworks were thrown at us while trying to save a lonely kitten who was crying for help 😿
I don't understand why anyone would do something like this! 🤬
When we received a text about this kitten in the L.A. River, Loreta Frankonyte and I immediately rushed over to the location. We immediately heard the little kitten, and as we were evaluating the situation, a firework scared the kitten deeper into the pipe. We spent 8 hours in the river, waiting patiently for the kitten to walk into our trap, but even when he did, he somehow knew how to avoid the mechanism that would trap him.

Around 11 P.M, we left the location and planned on coming early the following day. Home Depot here opens at 5 A.M, and I was right there to buy a new piece of rescue equipment - a dryer vent cleaner!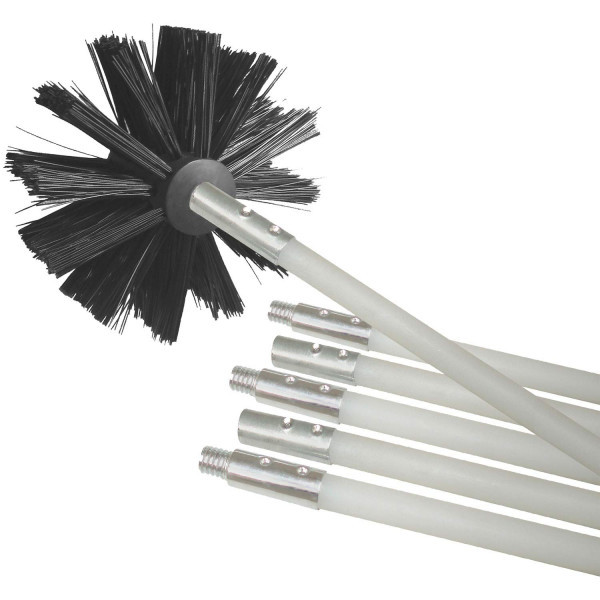 This new piece of equipment is just brilliant for saving kittens from pipes, and I am so happy I thought about it! 😉👍

I don't want to share more because I want you to enjoy this video.

This weekend (Sunday), we will celebrate Hope For Paws' 15th anniversary!!! If you are already a Hope For Paws member - THANK YOU!!! We love having you as part of our team, and I hope every story like this is making you a prouder supporter. ❤️

If you are NOT a member yet, today is a GREAT DAY to join us because your donations this week will be MATCHED, so every dollar you donate will be DOUBLED!
I will post new videos every day in the coming days to celebrate this anniversary and also my birthday (Monday).

It is so cool that by chance, Hope For Paws was founded just a day before my birthday.

Thank you so much for being a part of our team and for sharing our rescue videos!

Eldad