Did you know there's an easy way to donate your vehicle to support homeless animals?
Each year, hundreds of thousands of people donate their vehicles to charities and nonprofits across the United States. For nearly 20 years, our partner CARS has delivered reliable service to more than one million donors. You'll be getting rid of a vehicle taking up space in your driveway or garage, and we will use the proceeds from the sale of your car, truck, boat, or RV to support our Hope For Paws rescue operations. Donating a vehicle is easy, the pick-up is free, and your gift will be tax-deductible in the US.
How it works
1. Click here to donate your vehicle online and to schedule your free pickup.
2. The proceeds from selling your vehicle are sent to Hope For Paws.
3.You receive a donation receipt.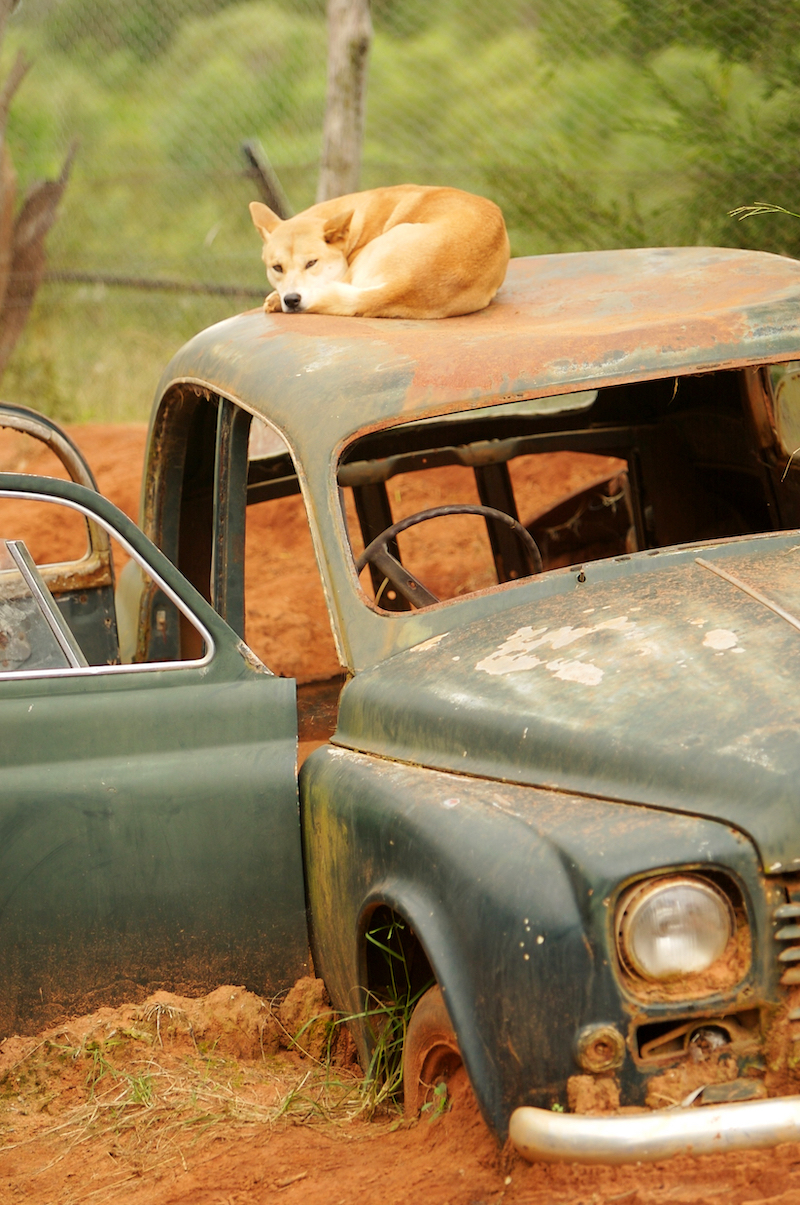 There are many reasons why someone will give a vehicle - changing life circumstances, avoiding costly repairs, or simply out of convenience. Whatever the reason, CARS is here to make the donation process as easy as possible for Hope For Paws supporters. You can donate a car in all 50 states and the vehicle can be in any condition - even without an engine and damaged.
You can donate any type of vehicle: ATV, airplane, boat, trailer, boat, bus, camper, shell, camper, trailer, car, flatbed, forklift, golf cart, JetSki, kayak, light truck, medium/heavy truck, minivan, motorcycle, motorhome, motorized wheelchair, pop-up trailer, RV, riding, lawnmower, SUV, scooter, snowblower, snowmobile, tractor, trailer, travel, trailer, van, 5th wheel travel trailer. The money we receive from selling your vehicle will go directly towards funding veterinary care for homeless animals. It's a win-win all around!
Hope For Paws just received the first car donation and it paid for an important surgery.
We hope to accomplish many more life-saving surgeries with your support.
Thank you so much!
The Hope For Paws team.