A man drives for miles with a kitten inside his engine 🙀🙀🙀
When my friend Rene Ruston from START Rescue texted me on the Hope For Paws line, she told me that a man drove his car for many miles without realizing he had a kitten in his engine. Luckily, one of her volunteers heard the meows of the terrified kitten and the rest of the story is in this video:
The coolest moment when looking at the footage after the rescue was seeing Gilbert, one of the KIA mechanics who helped me save her so touched by the look of the little baby safe with us.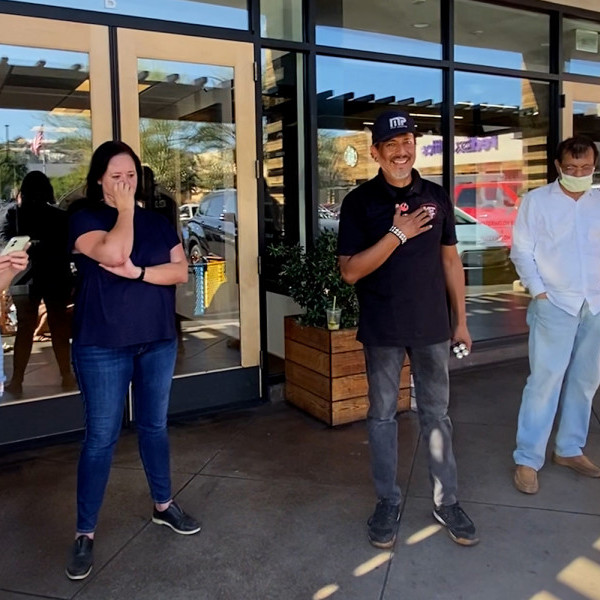 Right after the rescue, Derek (the other technician), filled out an adoption application and you can see Kia sleeping comfortably in his bed by clicking here. If you are not following Hope For Paws on Instagram yet, you can do it by clicking here.
Many years ago, START Rescue called me about a homeless dog named Rosie. The video I filmed that day is still one of my favorites of all time… I just knew in my gut that there was so much more to her story:
I hope you enjoyed this oldie-but-goodie video 😊

Eldad