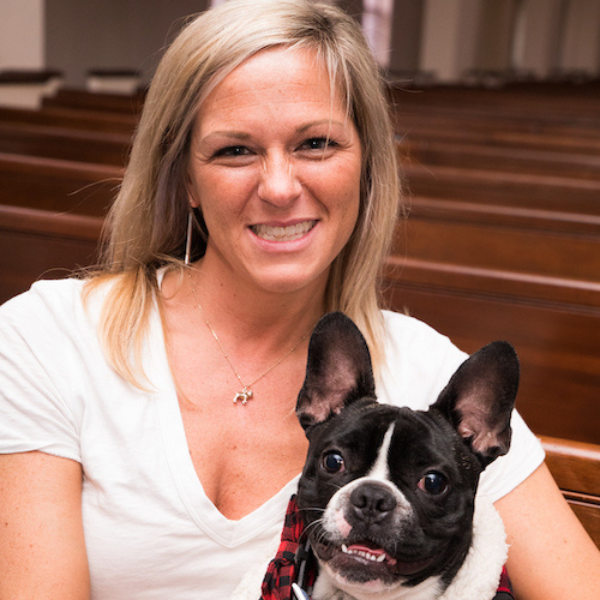 Katie
Rescuer
I was born and raised in Tennessee. I come from a big family, with lots of kids and lots of grandkids but I was always more interested in what had four legs and fur. A country girl at heart, I went to school at East Tennessee State University where I majored in Biology and minored in Anthropology.
I have had many dogs and cats in my lifetime, but none have taught me more about love than Muffin, the black cat I had for 18 years growing up who gave me lessons in patience and compassion for all living animals; and Delilah, my red nose Pitbull who taught me about loss and about the responsibilities that come with owning an animal.
I have lived in Los Angeles, California since 2014 and I am so excited to be a part of Hope for Paws with my rescue dog Beck, and my three rescue cats River, Mud Puddles, and Rain as we continue to help homeless and abandoned animals and raise awareness.
The best part of being included in the Hope for Paws family is being able to help our community when they reach out to us with animals in need whether it be by email, phone calls or text messages. We want to try to do what we can to spread love and joy 💜
Some of the exciting things that I get to help with include working with specialty veterinarians at a variety of hospitals on cutting edge procedures like enucleations, pyometras, inguinal and abdominal hernial repairs and various orthopedic procedures. These life-saving emergencies are an everyday occurrence for us and can happen at a moment's notice.